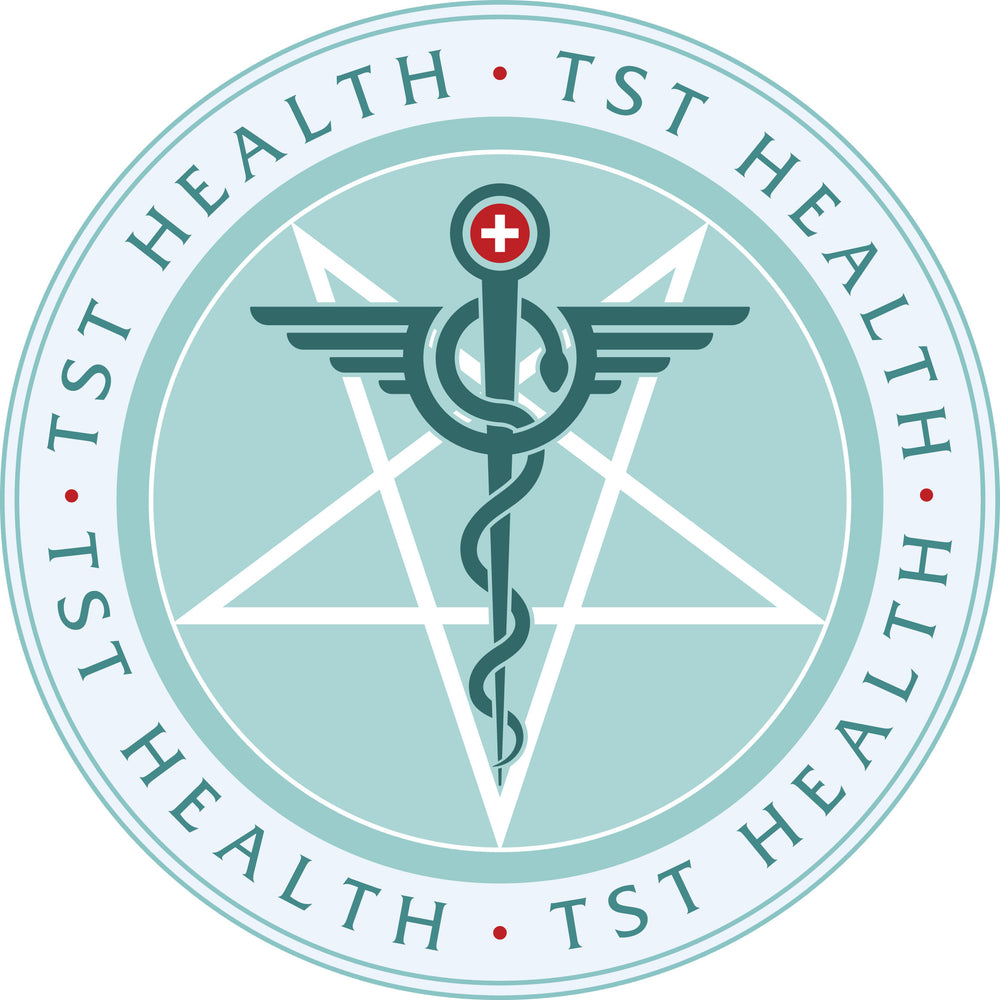 The Satanic Temple is launching TST Health, the first-ever religious abortion clinic network. Samuel Alito's Mom's Satanic Abortion Clinic, TST Health's first reproductive health clinic, will launch in New Mexico on February 14, 2023. The telehealth clinic will provide virtual appointments and guidance for those who wish to participate in TST's Satanic Abortion Ritual in states where abortion has been banned. Following the free screening and telehealth appointment, patients will receive a prescription for their abortion medication. The medication, which costs around $90, will be discreetly mailed to them by TST Health's pharmacy partner. TST Health staff will be standing by 24/7 to answer questions and provide support to patients throughout the Religious Abortion Ritual.
Launching Samuel Alito's Mom's Satanic Abortion Clinic in New Mexico is just the first step for TST Health, The Satanic Temple's religious medical services arm. Plans are already underway to launch clinics in several more states, including those where the religious abortion practice is banned. The clinic's legal protections rest on TST's central argument in several pending lawsuits: TST members' participation in the Religious Abortion Ritual is exempt from state and federal restrictions, and bans on an essential part of a religious practice are unconstitutional and a violation of the Religious Freedom Restoration Act.
For more information, visit www.tsthealth.org, www.samalitosmom.com, and www.thesatanictemple.com.
Read the full Press Release.