 JOIN
THE SATANIC TEMPLE
The Benefits Of Joining Depend On What You Want To Do With Your Membership. Joining On Our Website Will Put You On Our Mailing List So You Can Stay Up-To-Date On Our Activities And Campaigns. If You Want Your Membership To Be Even More Rewarding, Consider Becoming Active In A Congregation Or Contributing To The Mission Of The Satanic Temple In Other Ways. 
MEMBERSHIP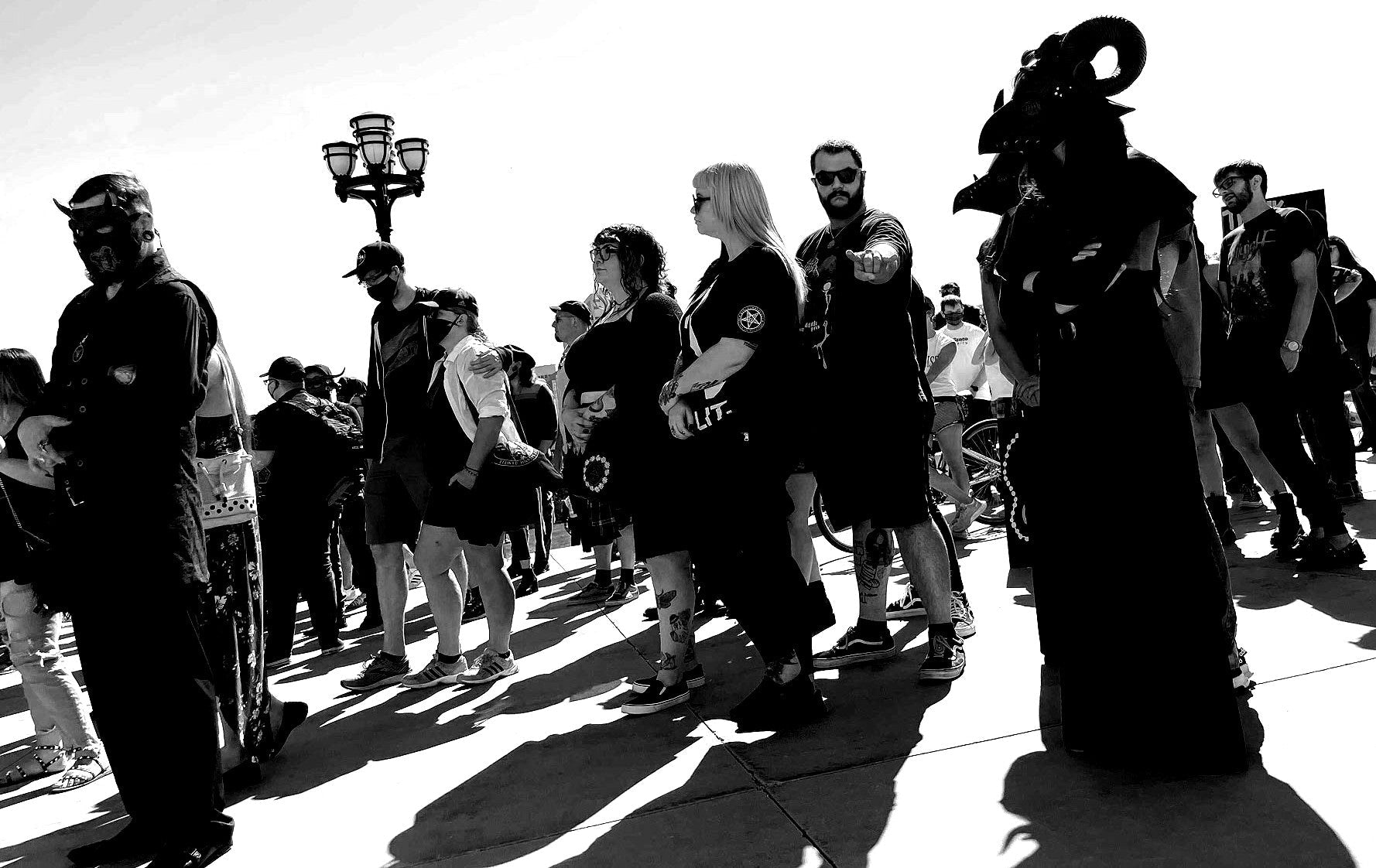 Membership is open to individuals dedicated, in action and/or by identity, to the tenets of The Satanic Temple.

Membership is a privilege, subject to termination for failure to uphold the spirit of The Satanic Temple and its tenets.

Membership does not grant authority to act as an organizational spokesperson for The Satanic Temple.

Membership is free; however, official membership cards can be purchased with a non-refundable $35 fee.
BECOME A MEMBER
If you do not see a form to submit, please disable all ad blocking software , javascript blocking software, or load the page in Chrome or Firefox. If problems still persist please SUBMIT A REQUEST HERE.