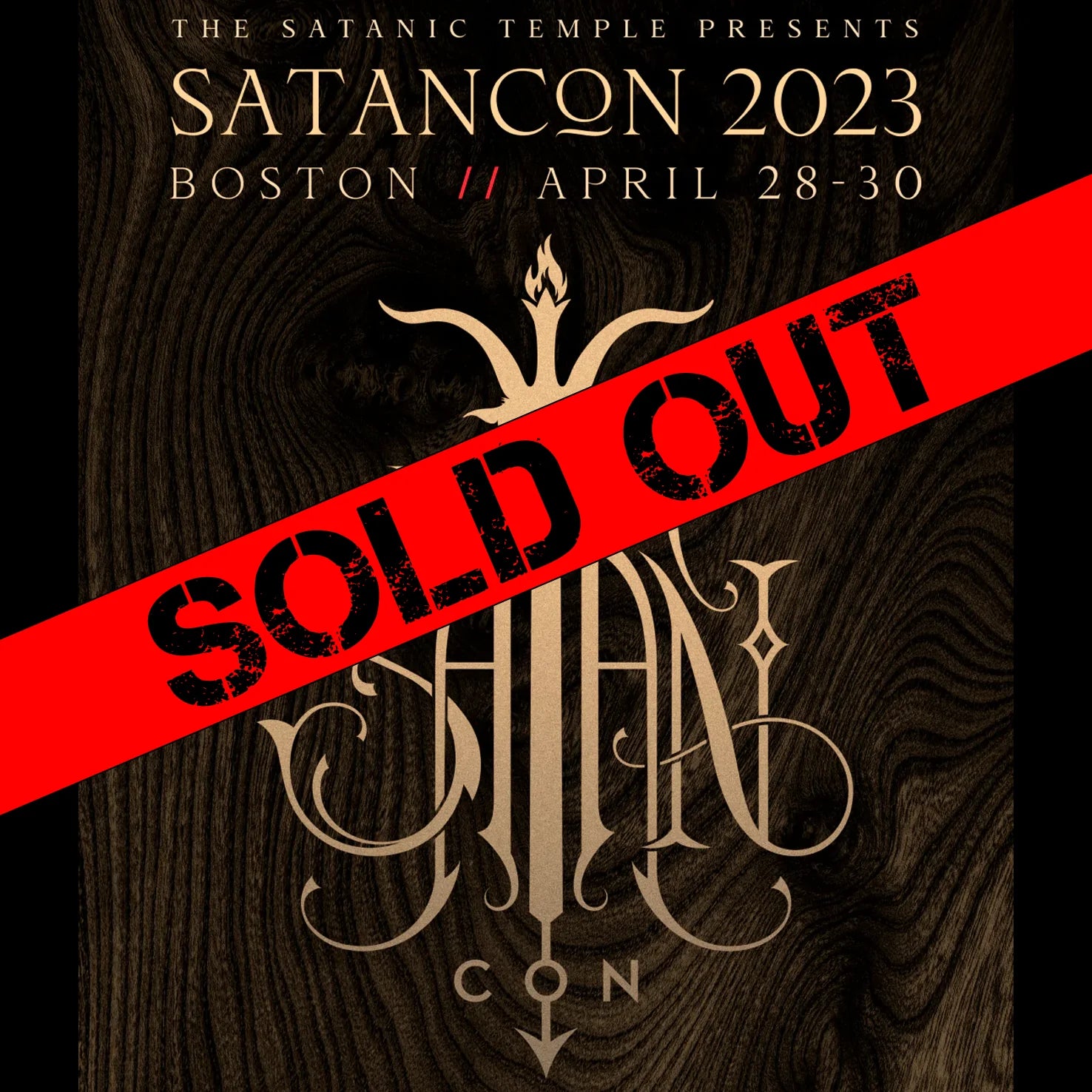 PUBLIC REGISTRATION NOW OPEN!
The Satanic Temple is proud to present SatanCon 2023, our in-person conference for congregations, campaigns, members, and supporters. This event is dedicated to Boston mayor Michelle Wu for her unconstitutional efforts to keep TST out of Boston's public spaces. TST SatanCon 2023 will be in historic downtown Boston at the Marriott Copley Place, Massachusetts from April 28th to April 30th, 2023, with the theme, "Hexennacht in Boston". Attendees will enjoy lectures and panels presented by our campaigns and congregations as well as evening entertainment and a Satanic Marketplace.
ABOUT THE SATANIC TEMPLE
The mission of The Satanic Temple is to encourage benevolence and empathy among all people, reject tyrannical authority, advocate practical common sense and justice, and be directed by the human conscience to undertake noble pursuits.