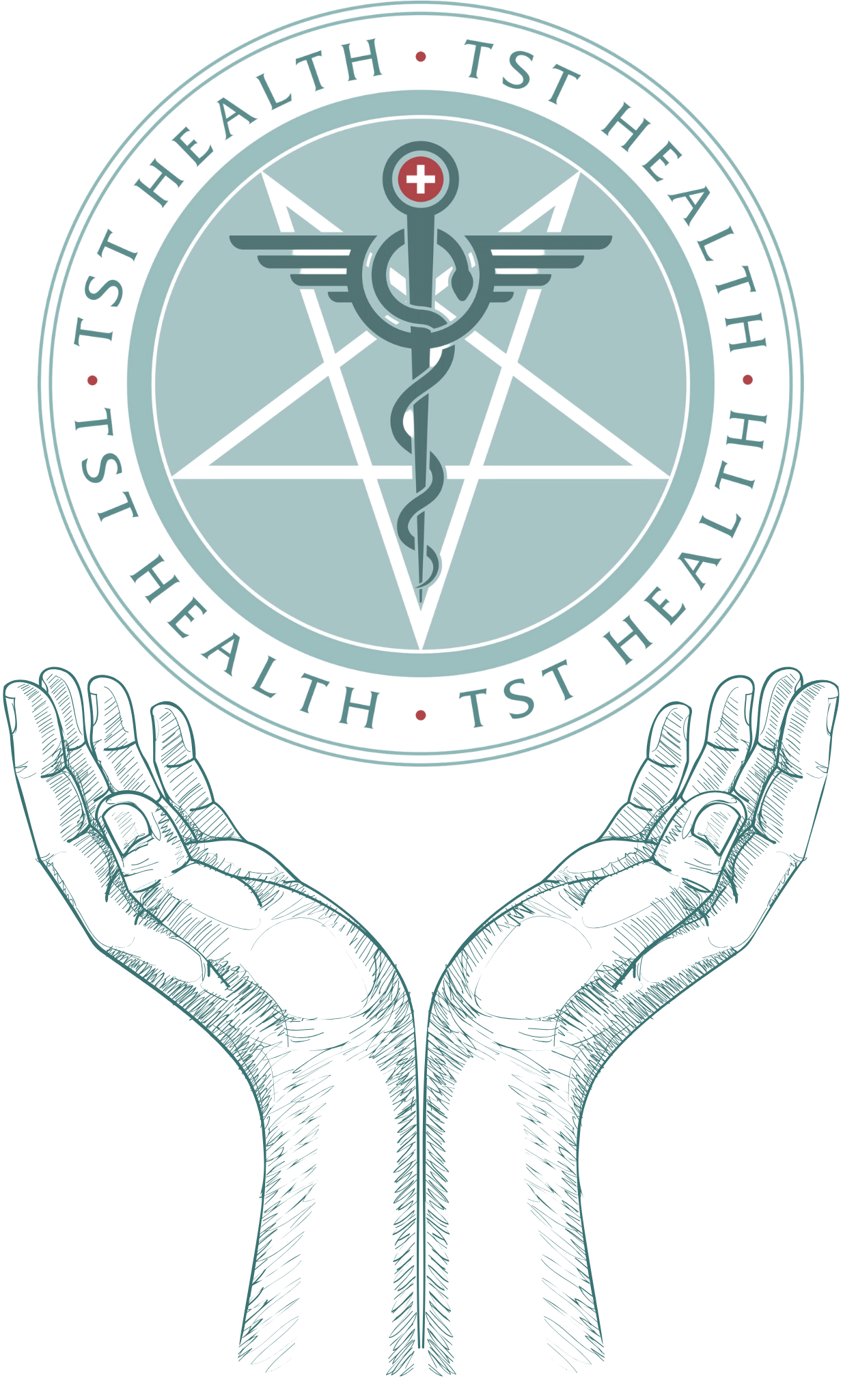 Donations help support TST members in the following areas by providing:
Telehealth abortion services to patients in New Mexico
Information and resources, when available, to those outside of New Mexico
Support for those in need of travel assistance to New Mexico when possible
Support for Clinic Operations and technical maintenance
Support for TST operations and efforts
TST HEALTH AND THE FIGHT FOR RELIGIOUS REPRODUCTIVE RIGHTS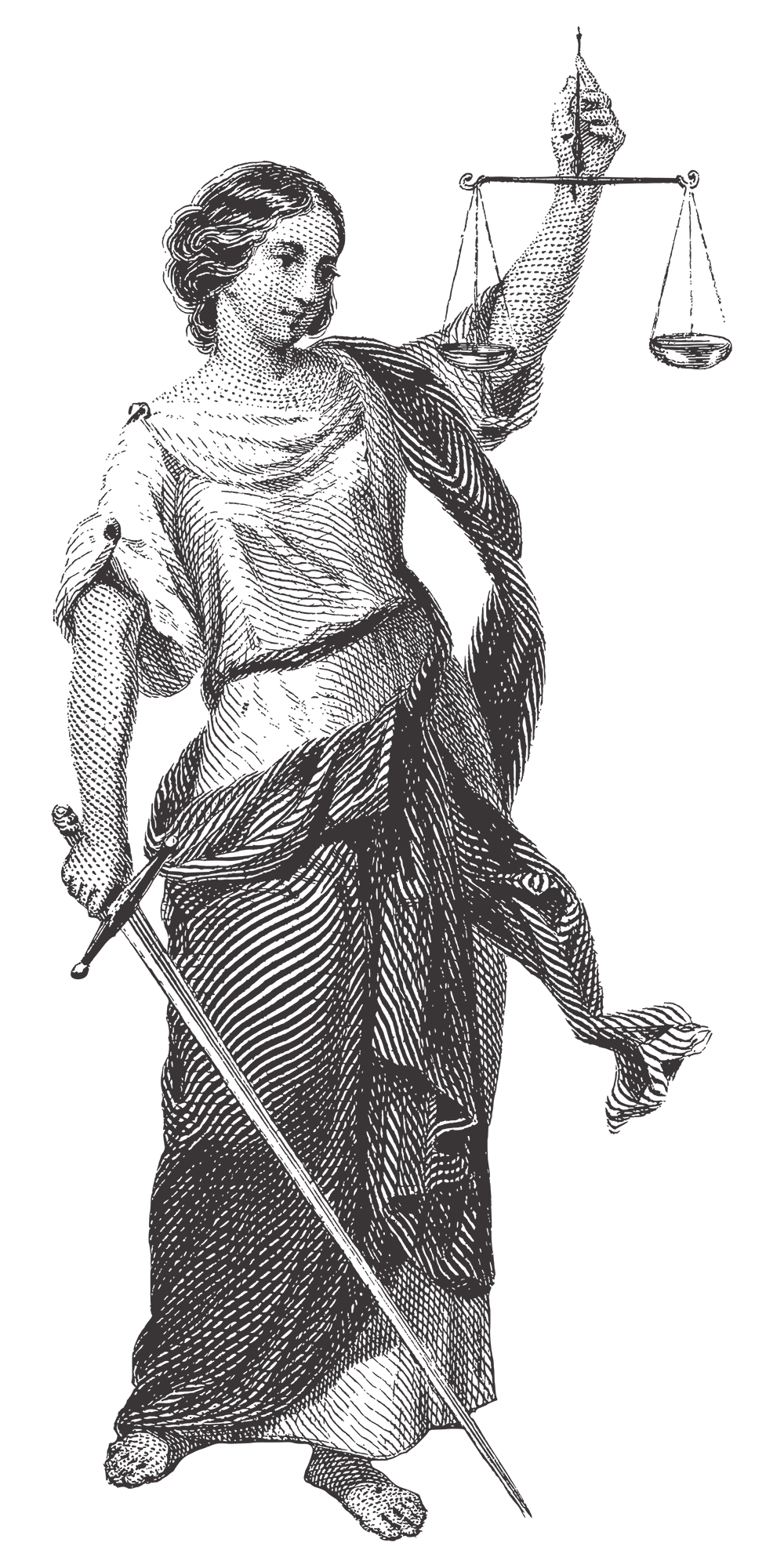 With recent political attacks on reproductive healthcare, abortion access has been restricted or eliminated in many states. The Satanic Temple, on behalf of its members, objects to government interference with abortion access and contests that laws that impede our faith in bodily autonomy and our ability to perform our Religious Abortion Ritual violate the First Amendment and the Religious Freedom Restoration Act.
TST Health's first telehealth clinic will provide medication for safe abortions through the mail for members and for those who wish to perform TST's Abortion Ritual. The goal of this first clinic is to allow our members to have access to safe and legal abortions, no matter where they live or what their financial situation may be.
To ensure the success of TST Health, we rely on the generosity of donors like you to ensure that our members have access to quality care.