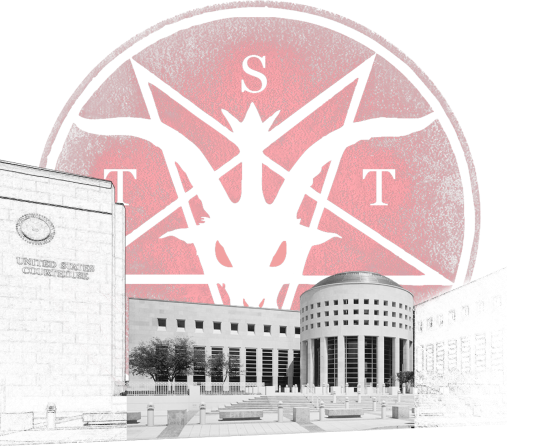 The Satanic Temple has filed a lawsuit in the United States District Court for the Southern District of Texas Houston Division alleging that certain state-mandated abortion restrictions violate TST members' religious beliefs.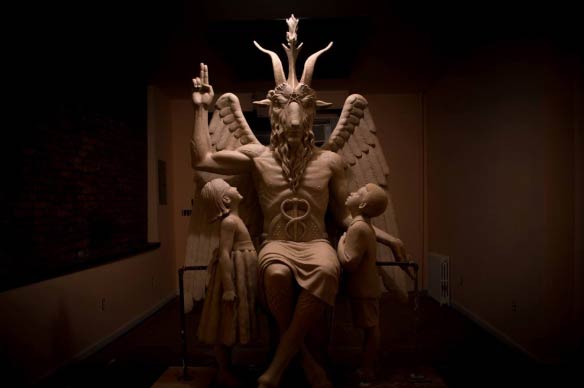 WHAT IS THE CASE?
On behalf of TST member "Ann Doe," TST is suing the state of Texas for imposing medically unnecessary abortion regulations including a sonogram, a forced decision to reject the 'opportunity' of seeing the sonogram results, the forced listening to a narrative of the sonogram results, and a mandatory waiting period between the sonogram and the abortion.
---
Doe performed TST's abortion ritual, a ceremonial affirmation of self-worth and bodily autonomy that integrates the abortive process. Prior to filing the lawsuit, TST's attorney sent a letter to the Texas Health and Human Services Commission, which demanded an exemption from the abortion restrictions on behalf of Ann Doe. TST's attorney explained:
---
"The abortion ritual (1) requires an abortion; and (2) affirms her religious subscription to TST's Third and Fifth Tenets. But before Ms. Doe can get her abortion–and therefore participate in the abortion ritual–the government has required that she get a sonogram… [ These ] requirements substantially interfere with Ms. Doe's religious beliefs and practices for two reasons. First, the requirements are a precondition to Ms. Doe's ability to participate in a religious ceremony. It is a substantial interference per se for the state to place a regulatory hurdle–one that costs money–in front of a religious exercise. The state might as well tax and regulate Mass."
---
TST spokesperson Lucien Greaves says, "I am sure Texas Attorney General Ken Paxton, who famously spends a good deal of his time composing press releases about Religious Liberty issues in other states, will be proud to see that Texas's robust Religious Liberty laws, which he so vociferously champions, will prevent future Abortion Rituals from being interrupted by superfluous government restrictions meant only to shame and harass those seeking an abortion."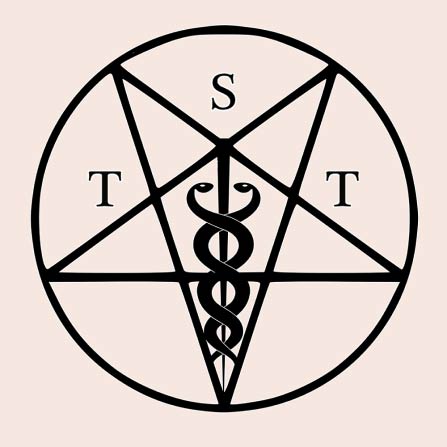 WHY THIS CASE MATTERS
This lawsuit directly challenges restrictive abortion laws that violate TST's religious beliefs in a state that champions religous liberty through their implementation of Texas's Religious Freedom Restoration Act. This case serves as the basis for establishing our claims to religious exemptions from abortion restrictions in states across the nation. We expect that Texas will respect our claims to religious liberty and permit Satanists their religious exemptions from medically unnecessary and unscientific abortion procedures that are designed to guilt and shame patients when receiving reproductive care.
SUPPORT THE SATANIC TEMPLE
Donations enable TST to advocate on behalf of our members for reproductive autonomy in accordance with our religious beliefs. Support TST to help us establish this judicial precedent that will be imperative for future rulings on TST's religious liberty claims.
Thyself is Thy Master. Hail Satan!
The Satanic Temple, Inc. is 501(c)(3) non-profit organization. Donations are tax-deductible in accordance with IRS rules and regulations. The Federal Tax ID is 82-3404757.